Healthcare Price Transparency
Highly Configurable
Your Solution, YOUR Way
To help consumers more easily compare costs for common services, hospitals must also produce a consumer-friendly list of shoppable service bundles. FileVision's Hospital Price Transparency Tool can help your hospital on the final leg of the Price Transparency journey.
Health System/Hospital Price Transparency Goals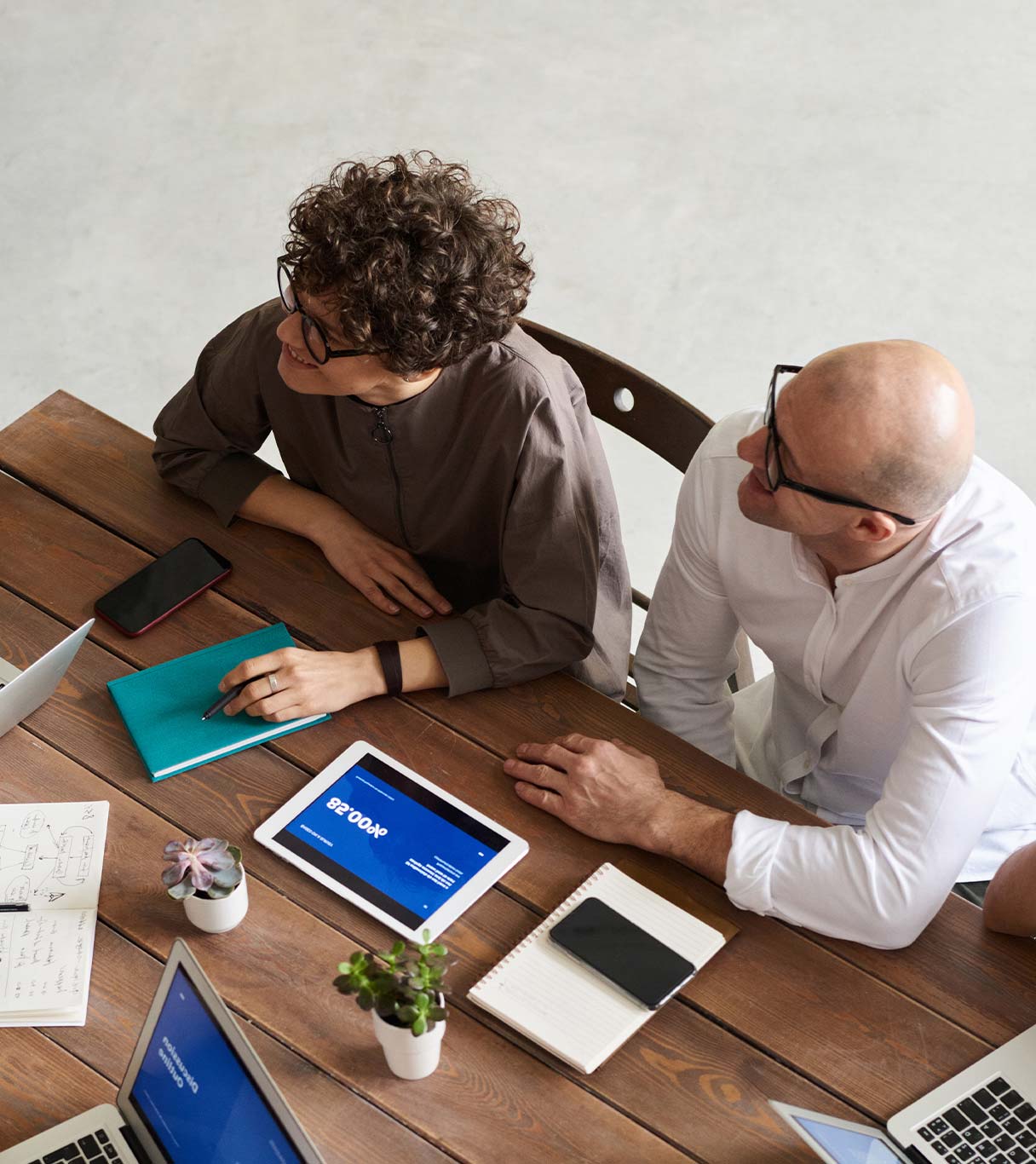 Provide efficient, scalable way to meet requirements of CMS Price Transparency regulations.

Consumer friendly web interface to view selected procedures.

Utilize automation for improved consistency, centralization, greater accountability and compliance of mandate.

Get ahead of Price Transparency requirements not trail them
CMS final rule (CMS-1717-F2)
Publish the five standard charges for all items and services in a comprehensive machine-readable digital file. 

The five standard charges are:
2
Payer-specific negotiated charges
4
De-identified minimum negotiated charges
5
De-identified maximum negotiated charges
Outtakes from Price Transparency articles